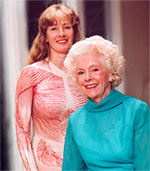 Sherry Ogg (Left)
& Jacquie Ogg (Right)
Founders
Professor Jacquie Ogg, M.A.

We would like to give credit to the late Jacqueline Ogg, co-producer of the microMoves for RSI program.
A great deal of the content is hers. She also made extensive contributions to the Life Anatomy's
it's FUNctional program.
Certified Feldenkrais practitioner and Assistant Trainer
Member of the Feldenkrais Guild
Feldenkrais® Method
Awareness Through Movement (ATM)
Functional Integration (FI)
Certified Bones for Life™ Instructor
Choreographer




R

elieve

S

tress

I

nstantly!
---
Sherry Ogg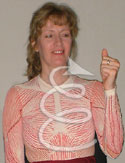 Sherry Ogg
BGS Degree Kinesiology (Applied Anatomy)
Feldenkrais GCFP
Brain Gym 101
Basic ergonomics
Aesthetics
NHPC member and instructor
MTAA instructor
CMMOTA instructor
CRMTA instructor
YAA instructor (Life Anatomy)
Massage instructor - Archways College Edmonton, AB

---
Costume Illustrator
Heather Doy
BA, BFA, BE

Product Illustrator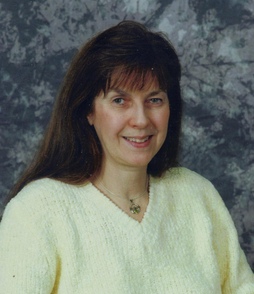 ---


www.feldenkrais.com

Foundation for Movement Intelligence

HOME
|
ABOUT US
|
CONTACT
|
CORPORATE SERVICES
|
PROGRAM ACCESS
Toll-Free 1-(877)-414-0505 or In Alberta call (780) 414-0273
info@micromoves.com
© 2001-2016 - ALL RIGHTS RESERVED